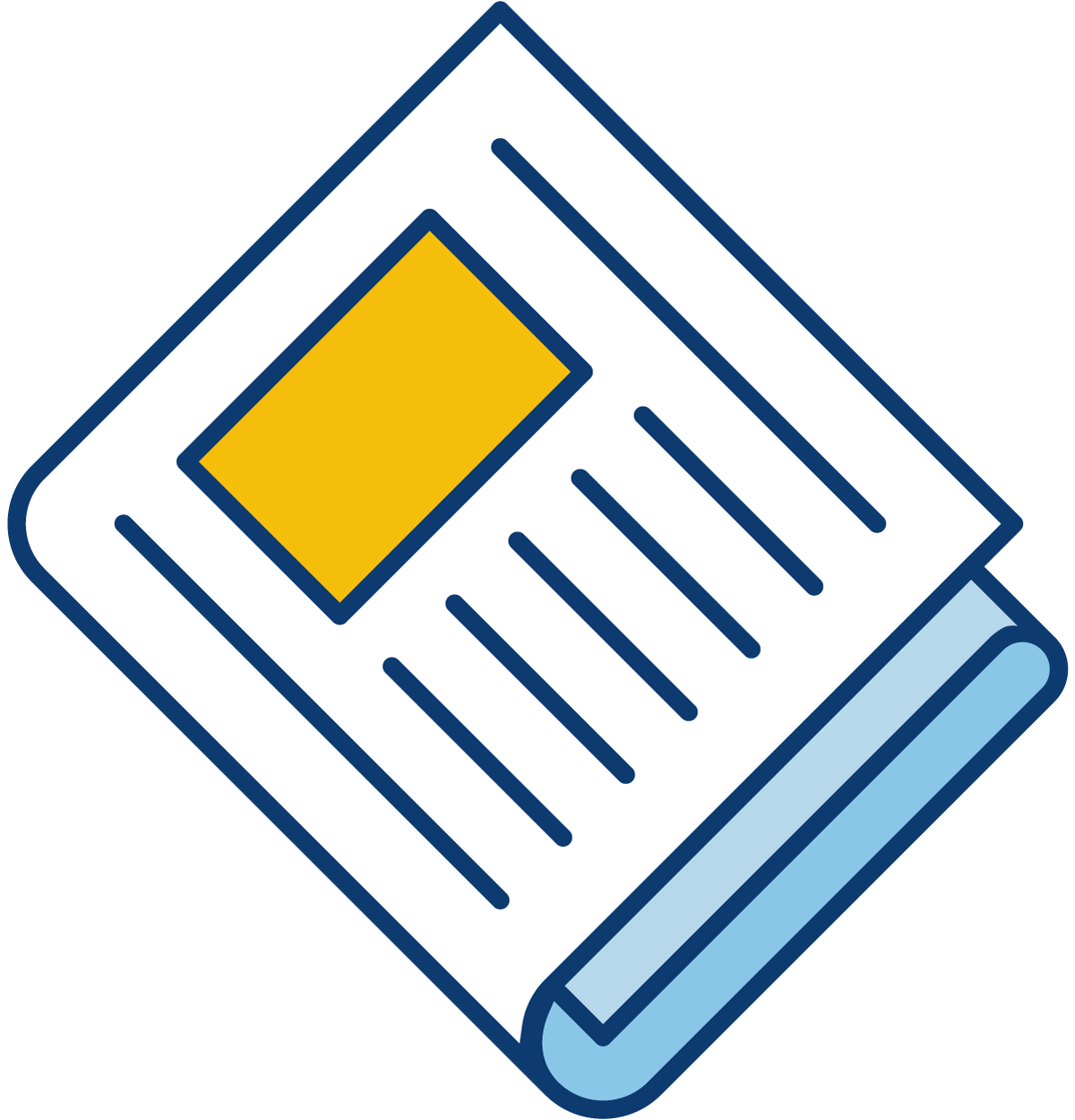 Sign up for our newsletter to get the latest Bedford County Economic news straight to your inbox.
[ctct form="7654″ show_title="false"]
For immediate release:
February 25, 2019
Contact:
Traci Blido, Director, Economic Development, tblido@bedfordcountyva.gov (540) 587-5670.
Judy Galanes, owner, Bobblett Gap, Inc., bobblettgap@gmail.com, (540) 874-5988.
Bobblett Gap to expand regional rail truck business
Bedford, Virginia—The Bedford County Office of Economic Development, in partnership with the Economic Development Authority, is pleased to announce that Bobblett Gap, Inc. will construct an 8,000 square foot repair shop in the Montvale Center for Commerce in Montvale, Virginia.
The new site will help the company meet the growing needs of its truck repair business that serves the regional rail industry. Bobblett Gap repairs medium and large trucks with specialty equipment such as cranes, tank trucks, water trucks, boom trucks, trucks used on railroad hyrail units and trucks used to repair train tracks.
The company, which has been leasing a location in Roanoke, serves as a certified hyrail inspector for rail units on trucks.
Bobblett Gap employs seven people and plans to add two additional employees in Bedford County this year. "We are excited to be centralized in Montvale so we can better serve the rail industry from as far South as Raleigh, as far East as Norfolk, and points West in Christiansburg, Bluefield, and Front Royal", says Judy Galanes, Managing Owner.
The new building will sit on a six acre pad site on Colonial Fort Drive and have three drive-through bays on each side. "With a width of 100 feet, you can put two 40-foot trucks in each bay. We will have room to work on six large trucks at a time, plus have office space and a waiting area that we haven't had before", says Galanes. "Our customers are ecstatic!"
Bobblett Gap is a family-owned and operated business that was founded in January 2000 by Judy and her husband, Steve Galanes. The couple's children, Aaron (part-owner) and Christina also work for the business.
The new location offers room for expansion and the company hopes to work with the Bedford Science and Technology Center and other area schools to shape future career pathways and provide on the job training for new high school graduates.
Price Buildings of Rocky Mount is the contractor for the turn-key project. The company hopes to start construction in March and move in by Summer of this year.
About the Montvale Center for Commerce
The Montvale Center for Commerce, a 45-acre park owned by the Bedford County Economic Development Authority, offers amenities such as public water and sewer and is located on US-460. Two additional lots are available for sale in the park.