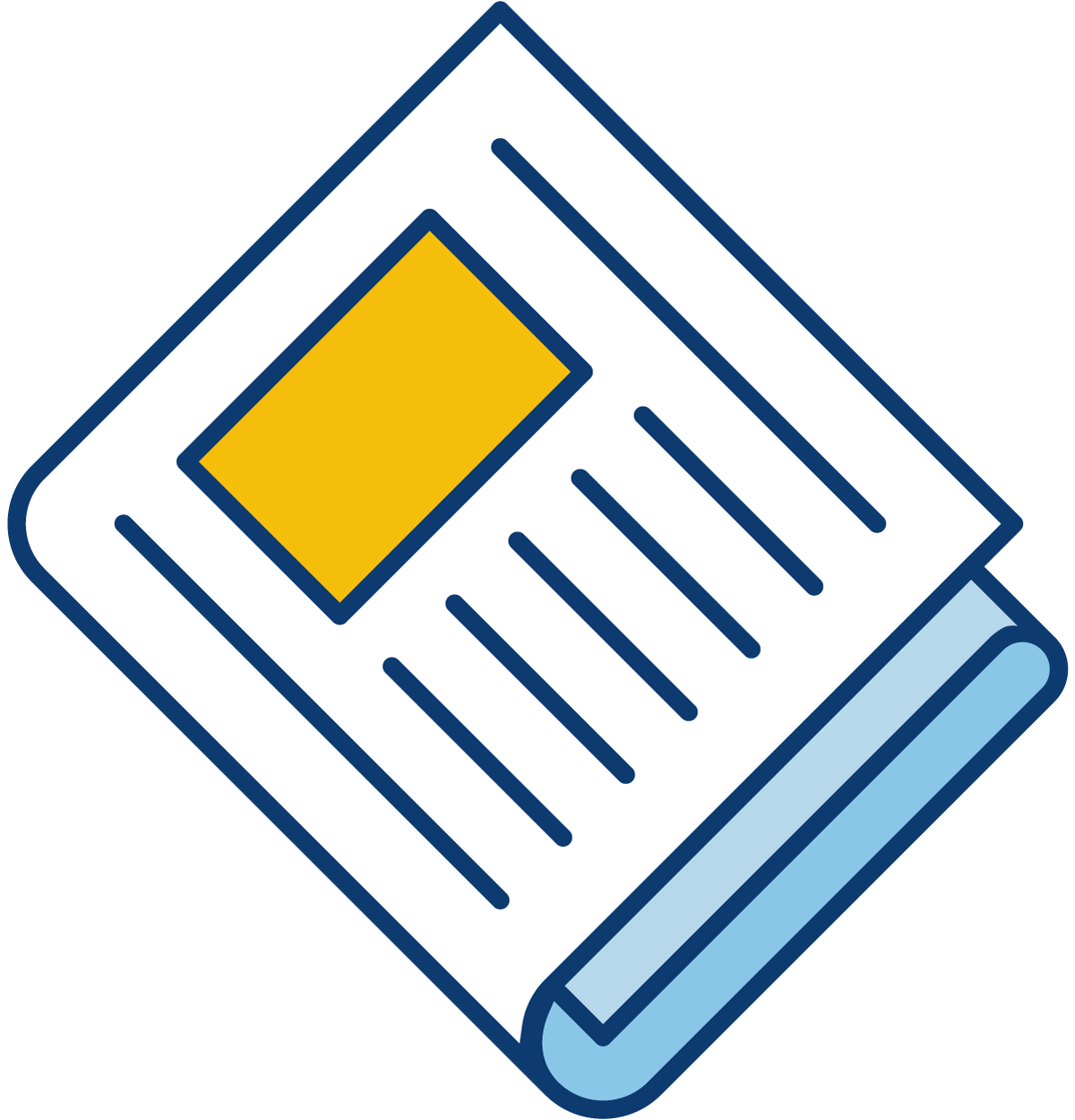 Sign up for our newsletter to get the latest Bedford County Economic news straight to your inbox.
[ctct form="7654″ show_title="false"]
Blue Ridge Optics, an industry leader in laser optics and thin film coatings, will expand its business in Bedford County, adding up to 15 new jobs within three years and an investment of more than $1million in real estate and new equipment purchases.
The expansion supports the company's goal to bring currently outsourced services used in the production process in house at its recently-acquired Longwood Avenue location, formerly owned by Longwood Industries. The Company will ramp up production of its high tech optics that are used in the surveillance, aerospace and exploration, military and defense, medical and life science, commercial, and manufacturing industries globally.
"We make the future optics for the future," said Justin Siehien, General Manager. "We're excited about the growth we're seeing in this industry and proud to meet the demand from our headquarters right here in Bedford."
Blue Ridge Optics opened in 2006 with CEO and former Lockheed Martin engineer Walter Siehien who brings more than 30 years of optics and thin film coating experience. The company has grown annually at a rate of 15-20% and currently employs 22 in the Town of Bedford. Blue Ridge Optics has become an industry leader in the manufacturing of precision thin films and fabrication of high-end laser components that go into such products as military defense systems, medical imaging and sensors, and mobile phones and manufacturing machinery.
The Company has invested more than $150,000 in upgrades to the new facility since purchasing it, while initiating a lease with Longwood Industries that allows those employees to continue to operate from one section of the building. Blue Ridge Optics had previously operated out of its location on Center Street, but had acquired a couple other facilities in town as it expanded the business throughout the years. The Longwood Avenue facility will consolidate operations into one space and provide room to add more than $550,000 in new equipment and hire 10-15 new employees within the next three years.
"The EDA is pleased to assist Blue Ridge Optics in their venture to grow operations in Bedford County," said Wyatt Walton, Chairman of the Bedford County Economic Development Authority that provided a cash incentive tied to performance for this expansion. "This is a company that provides skilled training and development for its employees and is creating quality jobs for our residents of Bedford."
The company moved into its new facility this week.