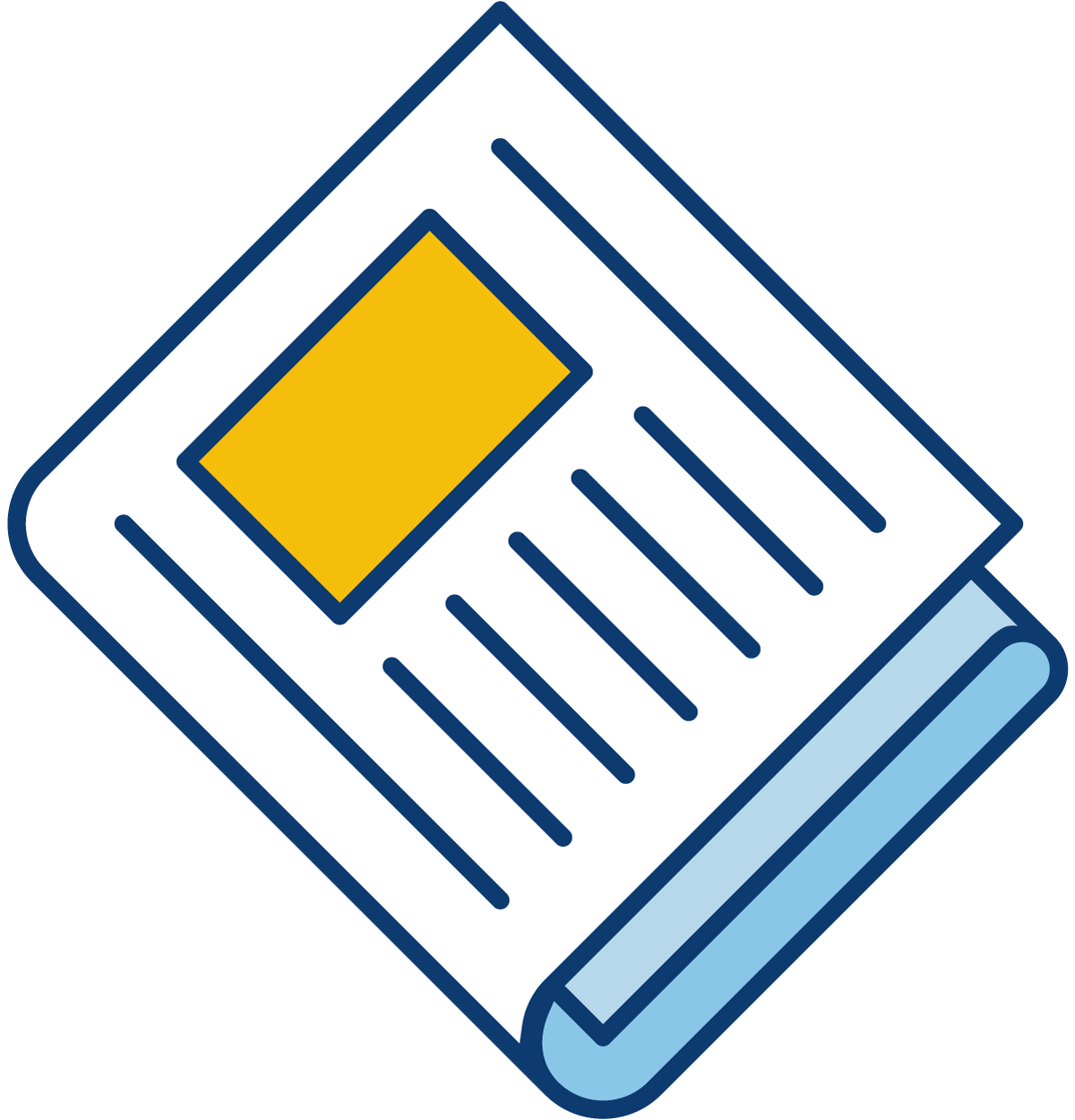 Sign up for our newsletter to get the latest Bedford County Economic news straight to your inbox.
[ctct form="7654″ show_title="false"]
Plumpricot recognized at world's largest professional beer competition
Bedford, VA • October 22, 2020 — Beale's Beer was awarded a bronze medal at the 2020 Great American Beer Festival (GABF) competition, presented by the Brewers Association. The best beers in 91 beer categories covering 170 different beer styles (including all subcategories) were awarded gold, silver, and bronze medals during a virtual ceremony Friday, October 16, hosted on The Brewing Network.
Beale's was recognized in the Specialty Berliner-Style Weisse beer style category for its Plumpricot, a traditional Berliner Weisse brewed with all-natural plums and apricots to create an unfiltered, light wheat beer. Plumpricot is dry, slightly tart and refreshing to taste.
Beale's operates a 30-barrel system and prides itself on using fresh, local ingredients to innovate and create interesting and unique offerings. Beale's currently operates its taproom in Bedford, VA and will open a Yorktown, VA taproom in 2021. Beale's distributes its beer throughout Virginia and Washington, D.C.
"Winning this medal in 2020, a year filled with uncertainty and challenges for our business, is incredibly meaningful to us. Our brewers are committed to producing top-quality beer, and we're thrilled to see that  hard work recognized on a national stage," said VP of Operations, Emily Sanfratella.
"We're extremely proud of this beer and honored to have won Bronze in the GABF. Our team is so dedicated to bringing quality product to our customers and the Bedford community. It feels great to be recognized for that effort. We're forever grateful to Bedford for welcoming us with open arms and supporting us throughout the years," said James Frazer, Brewmaster.
Judges for the 34th edition of the celebrated competition evaluated 8,806 entries from 1,720 breweries from all 50 states plus Washington, D.C. Socially distanced judging took place in 35 sessions over 18 days with strict safety measures in place.
"This year's GABF competition may have looked a little different, but the beers entered into the competition were as impressive and innovative as ever," said Chris Swersey, competition manager, Great American Beer Festival. "This has arguably been one of the most challenging years breweries have ever faced, so we hope these awards serve as a symbol not only of brewing excellence but also the resiliency of the craft brewing
community as a whole."
For more information on the GABF competition, including a complete 2020 winners list and photos, visit GreatAmericanBeerFestival.com.
###
Beale's Beer
510 Grove St.
Bedford, VA 24523