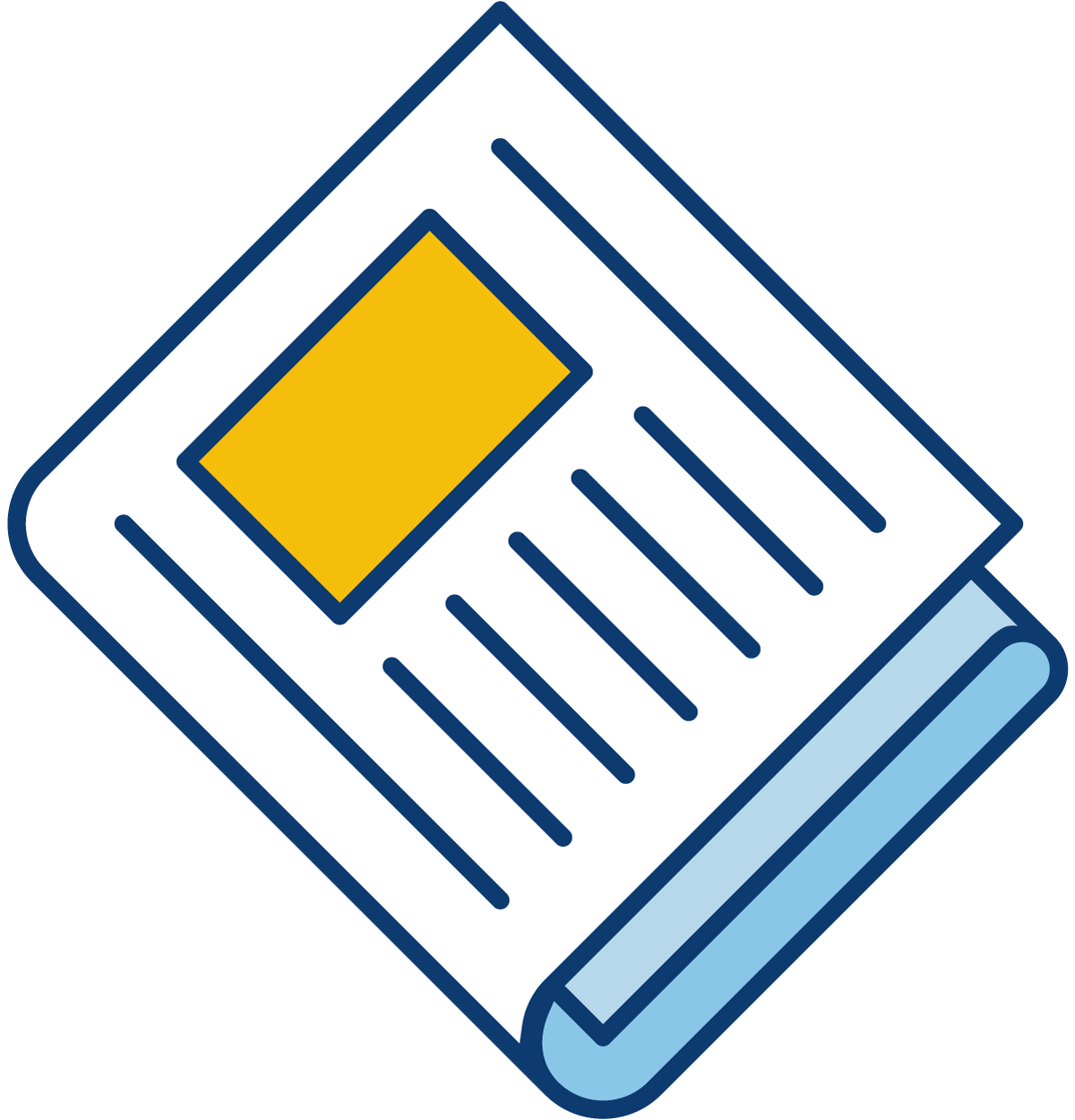 Sign up for our newsletter to get the latest Bedford County Economic news straight to your inbox.
[ctct form="7654″ show_title="false"]
Over the past few months, we have been able to showcase several Bedford businesses to our guests from state and local economic development offices.
We kicked off our Bedford ONE 2022-23 school year industry tours on September 28 with a visit to Sam Moore Furniture in Bedford. Seventeen students and six adults from Staunton River High School and Jefferson Forest High School got a bird's eye view into one of the largest manufacturing plants in the town of Bedford.
Participants were able to see, touch, and feel some items still in production and they also got a sneak peek at brand-new items that the company had recently constructed based on a concept picture provided by a designer. These "sneak peek" items will be showcased at the International Home Furnishings Center in High Point, NC. This is the world's largest home furnishings industry trade show and buyers' market.
In October we returned to see our friends at Custom One Source in Forest, VA. Fun fact: the name of the company actually is a play on words. Custom Truck One Source wants to be the only place that offers one-stop shopping for your heavy equipment needs. Whether you want to purchase a new customized piece of machinery, or need to rent specific equipment, Custom Truck One Source has it all. In fact, they have the largest fleet of rental equipment in the country! The Forest location is their 2nd largest facility nationwide and employs over 180 people.
We also hopped over to Tannery Road in Forest where we met with Mr. Petty, President of Moore & Giles (who referred to himself as employee #6). Mr. Petty shared that he was the sixth employee hired many years ago and has worked in every aspect of the organization since he started. He then shared the rich history of the company which was founded in 1933.
In addition to sharing the history of the company, he explained several projects they are currently working on, and products they have available online, followed by an educational lesson on leather combined with a tour of the facility.
In November, we held an Automotive Industry Tour. Students from all three area high schools attended a four-hour learning experience that included presentations and demonstrations from the staff at Wicked Diesel (Town of Bedford) followed by stops at Craft Collision, Heath's Tire and Lube, and Moneta Tractor & Trailer in Moneta. Thirty-five students and staff were invited to hear and learn about the auto tech and autobody industries. There was even a discussion with Scott Heath about what his experience has been as an entrepreneur. He shared that it takes effort and grit to run a successful business.

Thank you to our business partners who opened their doors to students and shared about their industries and opportunities. These tours would not be possible without you!
The next Bedford ONE Tour, scheduled for the end of January, will focus on Emergency Services. High school juniors and seniors interested in signing up for this tour should see their Career Coach or their School Counselor.
To learn more about Bedford ONE and how your business can be part of this program, please contact Holley Scheffel at hscheffel@bedfordcountyva.gov or by phone at 540-587-5670 ext. 2.