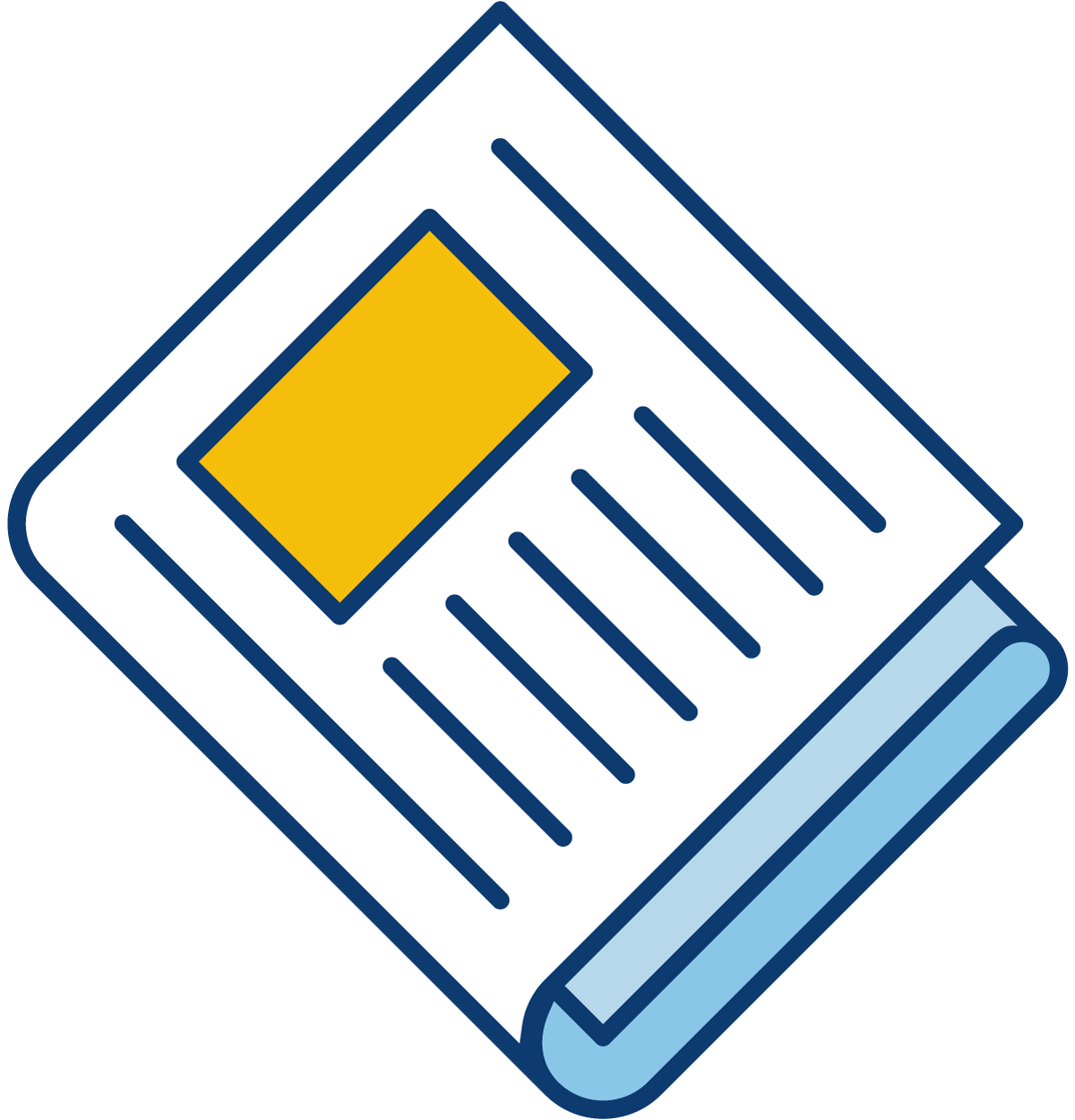 Sign up for our newsletter to get the latest Bedford County Economic news straight to your inbox.
[ctct form="7654″ show_title="false"]
BEDFORD – Governor McAuliffe announced today $20,000 in funding for downtown investment in Bedford, Virginia. This grant will be utilized to establish a Zero Interest Loan Program to assist entrepreneurs and will accelerate the economic revitalization of the Bedford Main Street district by helping implement innovative strategies, plans and programs that create an environment for increased, accelerated private investment.
Speaking at today's announcement at an event in Richmond, Governor McAuliffe said, "These grants will create jobs and provide a needed boost to communities that are working hard to revitalize historic downtown neighborhoods.  Virginia is home to so many cities and towns that are ready to thrive as centers of tourism and commerce. I am proud to partner with them and help make every Virginia Main Street a better place to live, work and start a business."
View the full press release here.