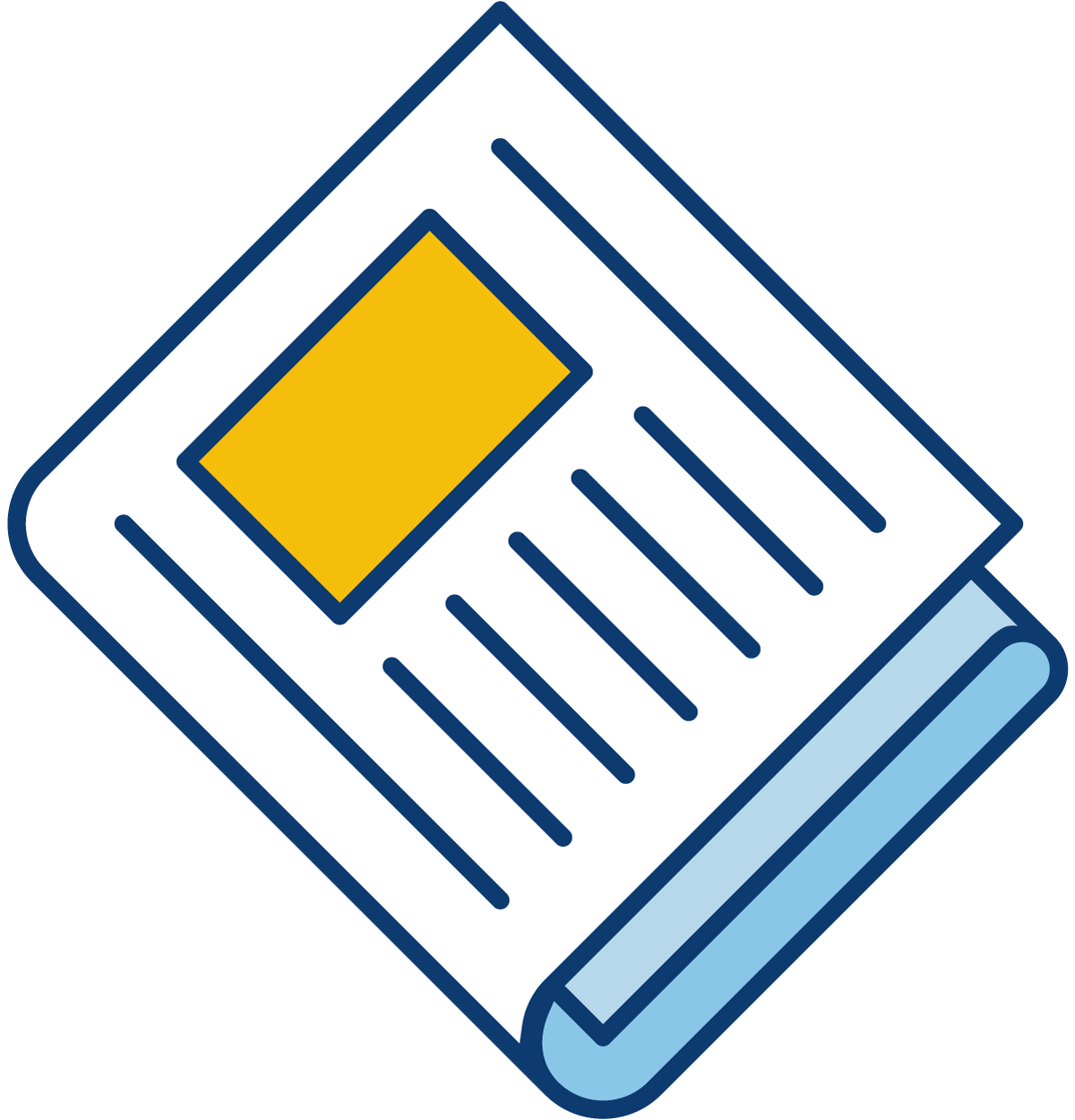 Sign up for our newsletter to get the latest Bedford County Economic news straight to your inbox.
[ctct form="7654″ show_title="false"]
As part of the Barns of Bedford project, the Bedford Historical Society is pleased to present the Barns of Bedford calendar for 2014, featuring the original artwork of 18 Bedford Middle School students from Judy Blair's art classes. The students include: Timothy Andrews, Nathan Cutler, Rachel Delcamp, Kirsten Dooley, Leah Paige Eckard, Kylene Flynn, Ashley Franklin, Morgan Glass, Elijah Harris, Karlyn Jones, Jessie King, Jacob Walter Nott, Ashley Saunders, Farrah Scruggs, Summer Stewart, Emily Tinsley, Haylee Wood, and Dallas Yopp.
Proceeds from calendar sales will benefit the continuing Barns of Bedford project and the Bedford Middle School art program.
Calendars are available at Goose Creek Studio, Arthur's Jewelry, The Bower Center for the Arts, Moneta Farm & Home Center, and other area locations, or by contacting the Bedford Historical Society at 540-293-0800 or www.bedfordhistory.org.