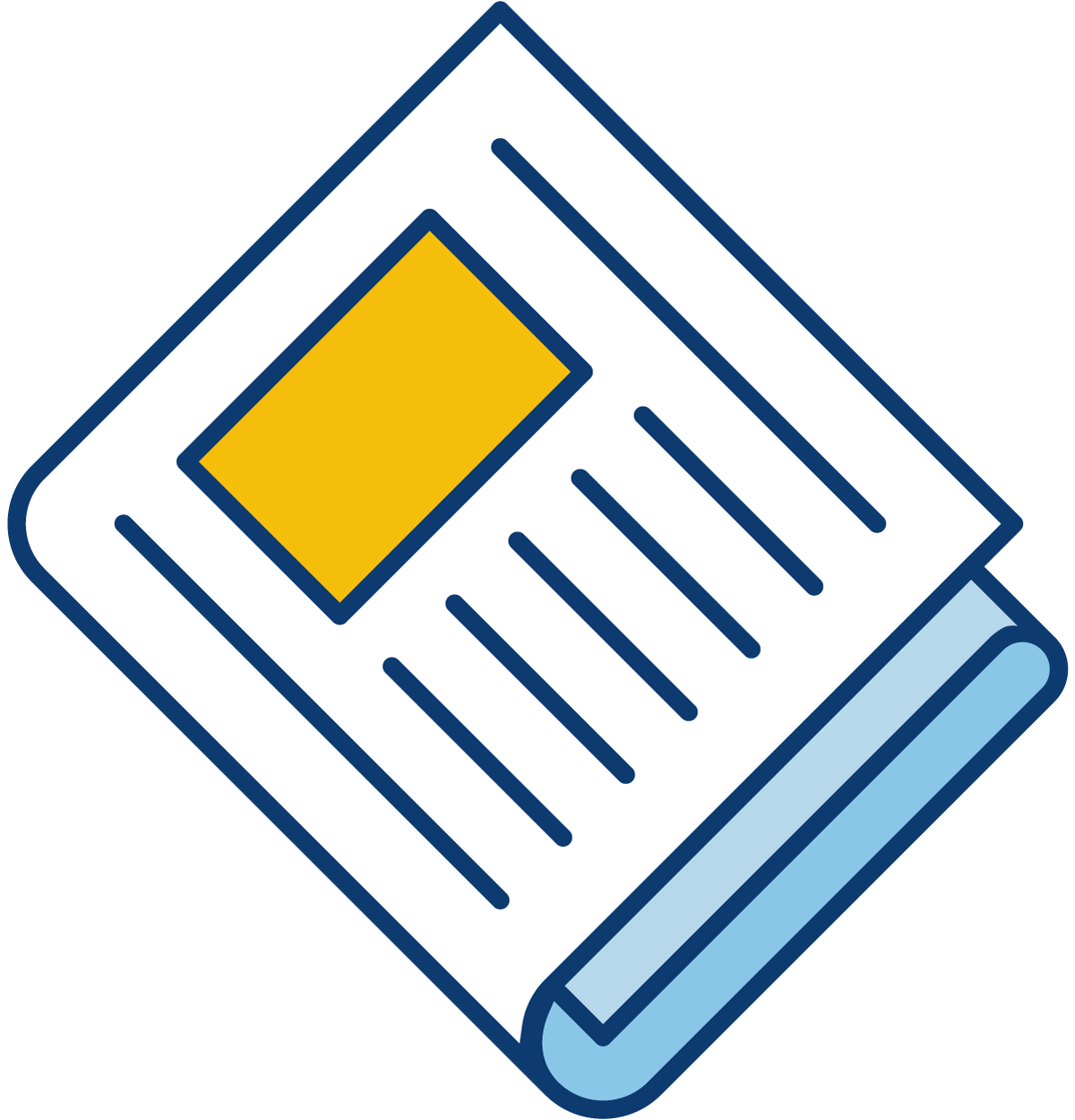 Sign up for our newsletter to get the latest Bedford County Economic news straight to your inbox.
[ctct form="7654″ show_title="false"]
The Bedford Farmers Market, managed by the Bedford Area Family YMCA, began to offer Supplemental Assistance Nutrition Program (SNAP) and double dollar matching for qualifying residents for the 2016 season and the results have been outstanding.
According to Bedford Farm Market Manager Paul Stern, the Bedford Community Health Foundation and Centra Bedford Memorial Hospital, provided a matching grant and cash contribution to the SNAP program at the market to provide a way for qualifying residents to double their dollars to buy fresh, locally grown foods for their families. The funds quickly ran out and the Foundation replenished the account this week so the success could continue all season long.
The market is open on Tuesdays, 3 – 6 pm and Fridays, 7:30 am – 1:30 pm, as well as the First Saturday of each month, 9 am -1 pm. at the Centertown Pavilion.
Included in this SNAP program is educational activities and food tastings at the market for all residents to enjoy.  Market attendees have had the opportunity to learn recipes and hear about food preparation and safety for produce such as squash, blueberries, peaches, beets, and more.
"I'm thrilled with the response we've seen from our local farmers, citizens and businesses in providing great local foods and education at the market," said Stern. "I hope even more people come out to enjoy the fresh foods and events."
On Aug. 5, 2016, 10:30 – Noon, the market will host Kids Eat Healthy, a food tasting extravaganza for the whole family, sponsored by Bedford County. The event is open to everyone and participants will hear from Chef John Gonzales from Uprooted Food Truck and be able to taste beef sliders, peach salsa and chips, fried green tomatoes, and learn how to incorporate beets into your diet.
On Aug. 6, 2016, the Bedford County Extension Office will host a Canning and Peach salsa making demonstration.
For more information about the market, please contact Paul Stern at (540) 586-3483.