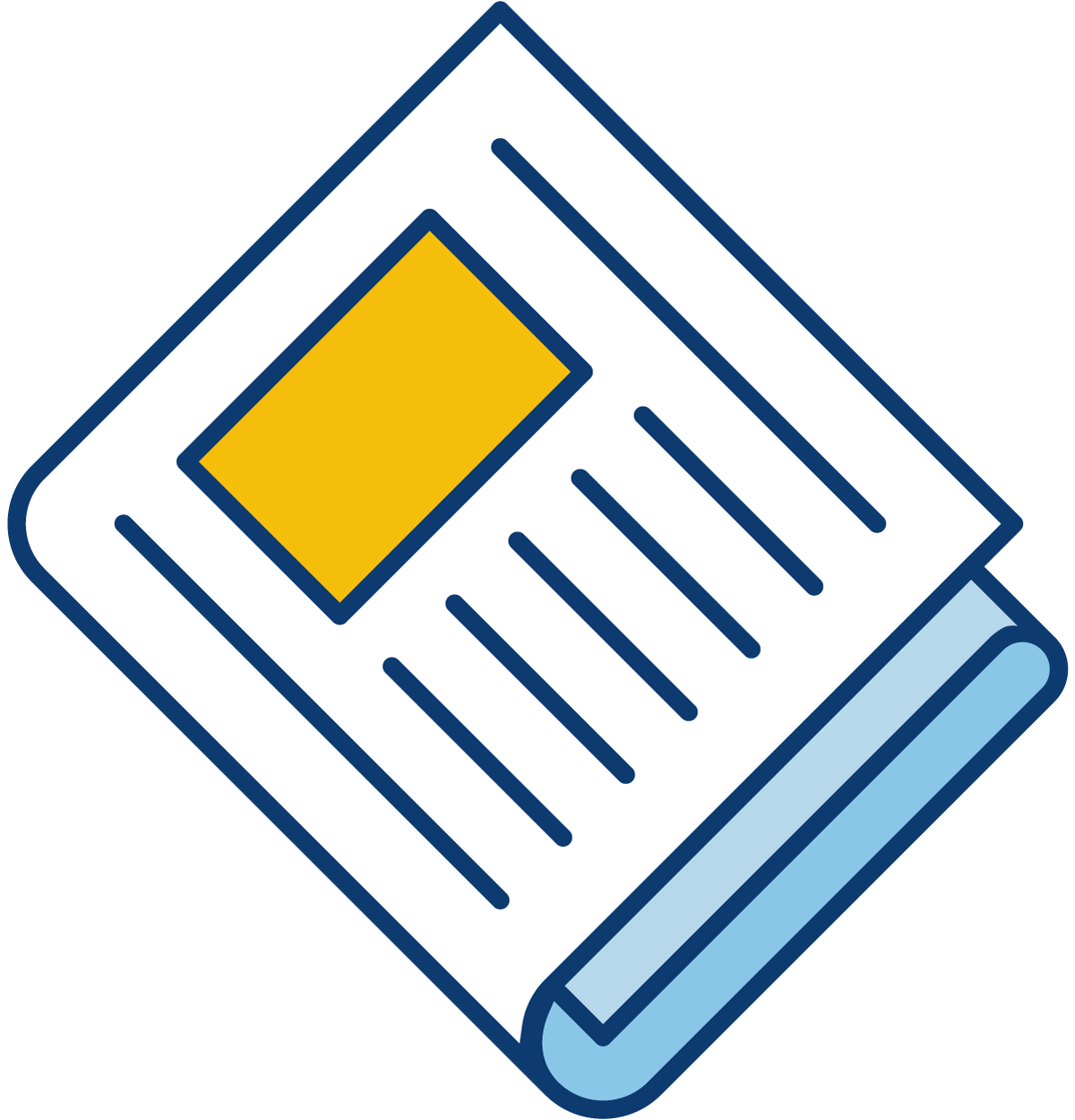 Sign up for our newsletter to get the latest Bedford County Economic news straight to your inbox.
[ctct form="7654″ show_title="false"]
LiteSheet Solutions, LLC of Bedford was named Innovator of the Year by the Region 2000 Technology Council at its TechEdge 2016 Event held Thursday, Oct. 13, 2016. The company located to Bedford in 2014 and manufactures the world's most efficient LED light engine.
LiteSheet's main product, the BriteCor ™ light engine, uses AC current to directly power a redundant mesh of LED's which completely eliminates the need for DC drivers, the leading cause of product failure. This innovative technology has increased standards of longevity and energy cost savings, and helped LiteSheet receive a $2 million Research & Development grant from the Tobacco Region Revitalization Commission (TRRC) to commercialize and grow its manufacturing within the tobacco footprint.
Anne Barrow, Bedford County Gifted Resource Teacher, was also awarded at the TechEdge event as STEM Educator of the Year. Ms. Barrow teaches at both Boonsboro and Big Island Elementary Schools where she inspires young minds in the areas of innovation, robotics, and other science and technology fields. Barrow was also named earlier in the year as the 2016 Virginia Outstanding Economic Educator by the Council on Economic Education. She was selected as Outstanding Economic Educator for advancing her students understanding of economics.