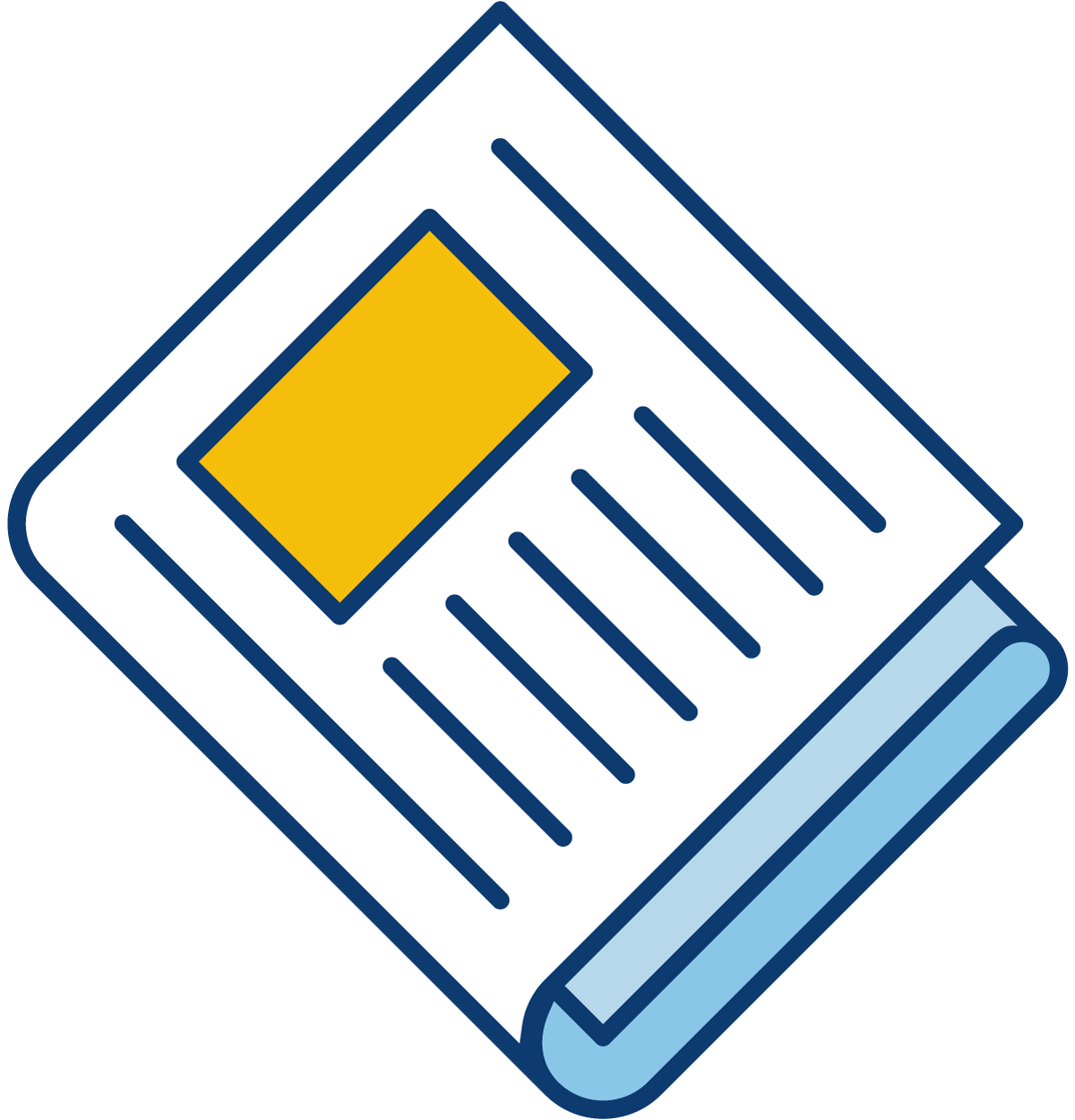 Sign up for our newsletter to get the latest Bedford County Economic news straight to your inbox.
[ctct form="7654″ show_title="false"]
Bedford County joins localities nationwide to increase awareness of the work economic developers do to create vibrant communities with strong economies.
BEDFORD,  VA—Bedford County is marking National Economic Development Week from May 9-15, 2021 to celebrate the contributions and dedication of economic developers and explain the role of the profession in the local and regional community.
The Bedford County Economic Development Authority (EDA) and Office of Economic Development promote the economic well-being and quality of life for the community by creating, retaining, and expanding jobs that facilitate growth, enhance wealth, and provide a stable tax base.
"We are happy to actively develop the workforce and engage in a variety of actions and programming that support nearly 3,500 existing and new companies in Bedford County that provide essential jobs for our citizens," said Traci Blido, Bedford County Economic Development Director. "Despite the COVID-19 pandemic challenges of 2020, our office assisted more than 100 local businesses with grants and other assistance to help them keep their doors open."
Since, January 2020, Bedford County's Economic Development Authority has announced $12.2 million in new investments and more than 200 new jobs being added at nine local companies. It also supported development in three business parks and assisted with the Bedford ONE program that prepares high school students for future careers in Bedford County.
"As chairman of the EDA, I'm pleased to recognize the work that the Board and the staff puts into the community in which we live, work, and play to bring better jobs and career opportunities for our citizens," said Jim Messier. "Improving the quality of life for all is part of our mission."
Activities throughout National Economic Development week include recognizing various Bedford County businesses via social media and a groundbreaking ceremony on May 14 at 4 p.m. on Burnbridge Road in Forest, to celebrate the launch of a public sewer construction project that will bring new economic impact to the area, over time.
Additionally, Bedford County leaders will join Bedford Area Chamber of Commerce members at a "Chat 'n Cheers" Town and County Update at the Beale's patio on May 20 at 4:30 p.m. in Bedford to touch on the exciting projects under development in the town and county, as a whole. To register to attend, please visit https://www.bedfordareachamber.com/.
###
About the Bedford County Economic Development Authority
The mission of the Bedford County Economic Development Authority is to sustain and improve the quality of life for all of Bedford County through a prudent and cost-effective economic development program that results in good quality jobs for all residents.
About the International Economic Development Council
International Economic Development Council is the leading international association for professional economic developers. IEDC supports the work of more than 5,000 economic developers to create high-quality jobs, develop vibrant communities, and improve the quality of life in their regions.