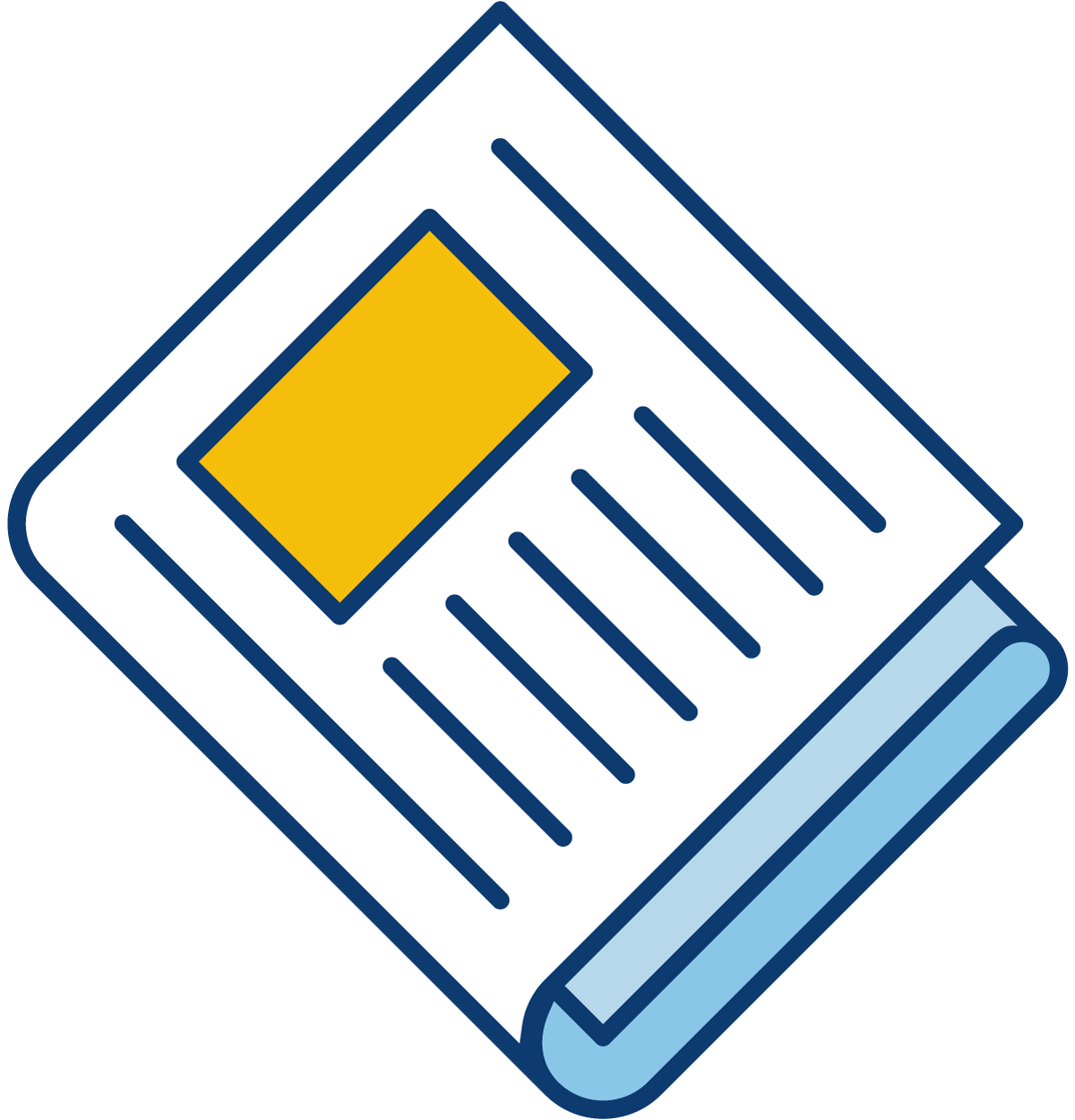 Sign up for our newsletter to get the latest Bedford County Economic news straight to your inbox.
[ctct form="7654″ show_title="false"]
Bedford County is seeking proposals for Phase III of its County-Wide Internet Initiative.
The objective of this Request for Proposal is to obtain the services of qualified Internet Service Providers (ISP's) to assist Bedford County with filling in coverage gaps. Proposals must focus on areas that are currently unserved and underserved by current internet service.
A set of maps are provided as Exhibit 1 as visual representations for where some of the unserved/underserved clusters may be; this data was citizen-generated and not an official coverage map.  When submitting a proposal, vendors must disclose any and all areas of real or possible coverage overlap with existing internet service providers.  Vendors must use all tools and sources available to them to ascertain whether there are any coverage overlap areas. If knowledge of any overlap exists, this must be addressed and signed off on in Form C.
For more information and materials, visit the RFP page on the County website.
Closing date is June 14, 2021.