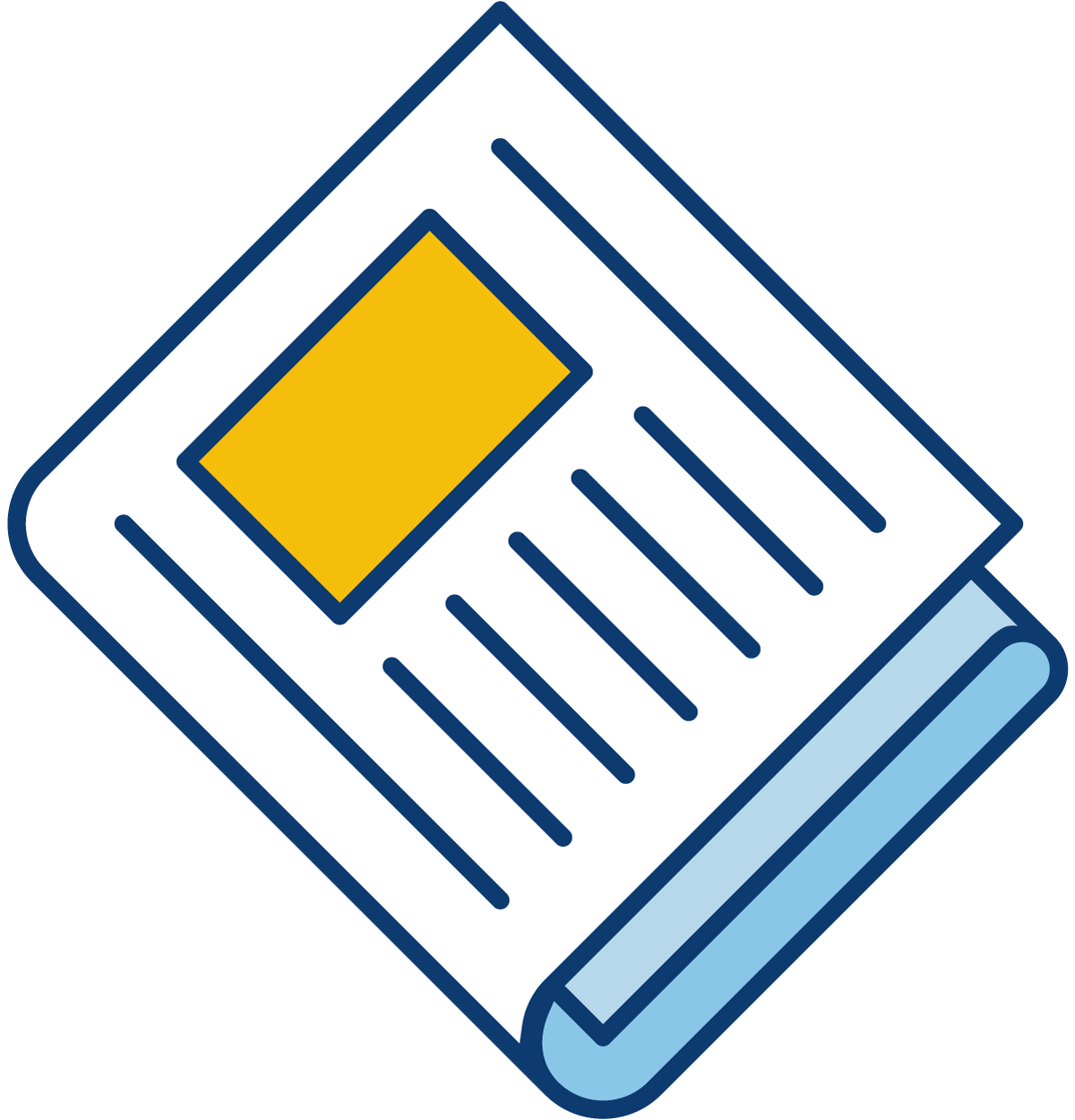 Sign up for our newsletter to get the latest Bedford County Economic news straight to your inbox.
[ctct form="7654″ show_title="false"]
The Virginia Association of Fairs (VAF), which serves to educate and boost productivity of fairs across the commonwealth to enhance the economic growth and development of Virginia communities, held its annual conference this past January. After a 45-year hiatus, the Bedford County Fair joined the VAF and left its first annual conference with 6 different awards.
Categories at the VAF conference range from Best Billboard to Best Pageant Scrapbook and are judged in groups based on fair attendance size. The attendance categories included 7,000 & Under, 7,000 to 30,000, and 30,000 & Over. The Bedford County Fair had around 15,000 total attendees, and won 5 different awards for the 7,000-30,000 category including 1st place Postcard, 1st place Radio Ad, 1st place T.V. Ad, 2nd place T-Shirt, and 3rd place Flyer. Bedford County's Radio Ad also won Best in Show across all attendance categories.
The Bedford County Fair will be taking place again this year as a four-day event on September 1-4, 2016. The fair is actively seeking vendors and sponsors at this time. For more information, visit www.bedfordcofair.com.