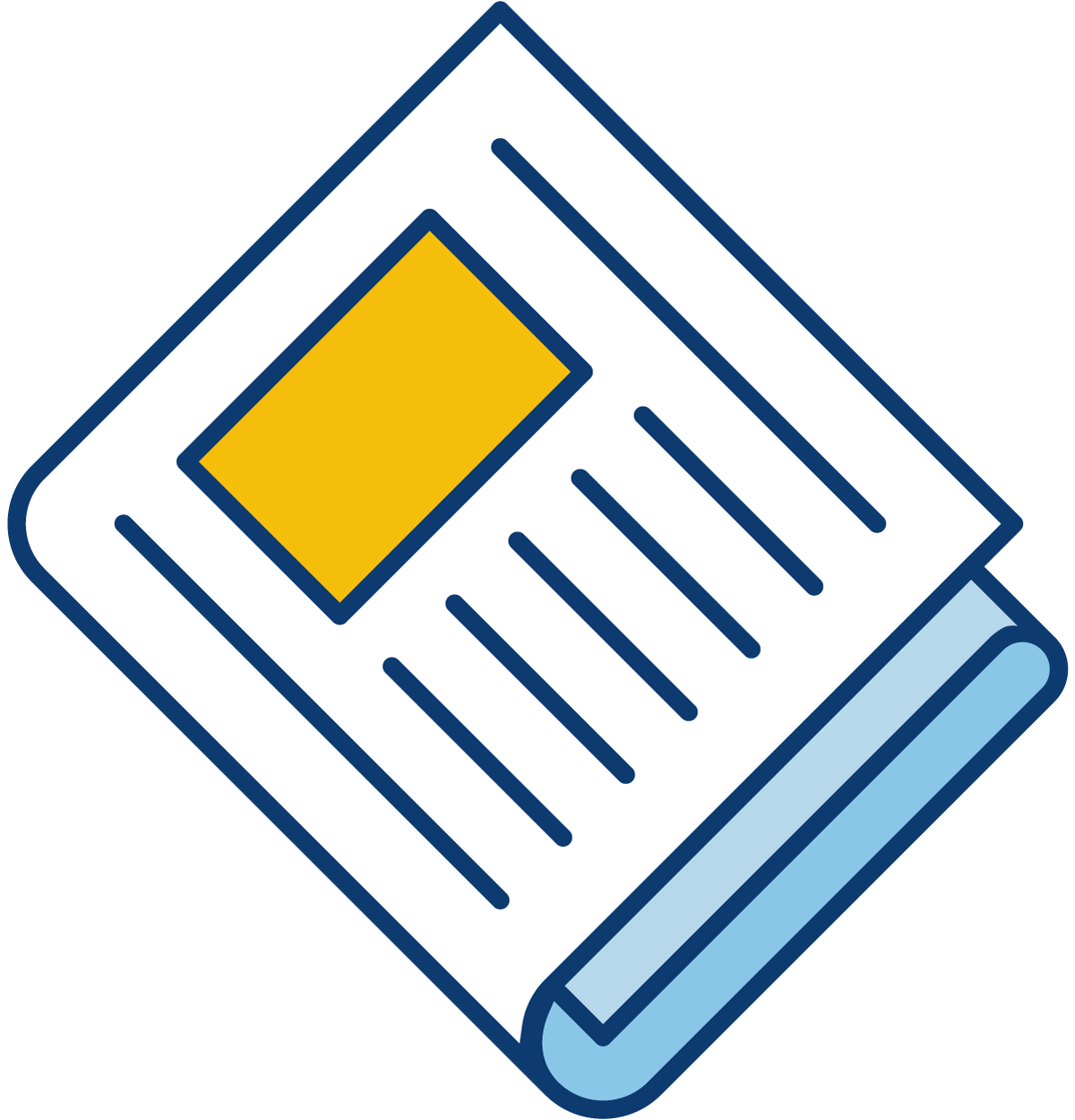 Sign up for our newsletter to get the latest Bedford County Economic news straight to your inbox.
[ctct form="7654″ show_title="false"]
A Bedford County nanotechnology company called NanoTouch™ has launched a crowdfunding campaign to raise money to enhance its fabrication facility which is located in the‪ Center for Advanced Engineering and Research. Through crowdfunding, anyone in the world can support them by purchasing a NanoSeptic product for as little as $15.
Crowdfunding is by definition, "the practice of funding a project or venture by raising many small amounts of money from a large number of people, typically via the Internet."
According to Mark Sisson, co-founder of NanoTouch™, the company launched the Indiegogo crowdfunding project to help them fund their Gen III nanotechnology fabrication line in Bedford County.
"It's a way for companies to fund innovative projects by pre-selling their products," said Sisson. "Our goal is to raise $75,000 which will fund the purchase of advanced manufacturing equipment and additional lab testing."
See the crowdfunding campaign site here to learn more.