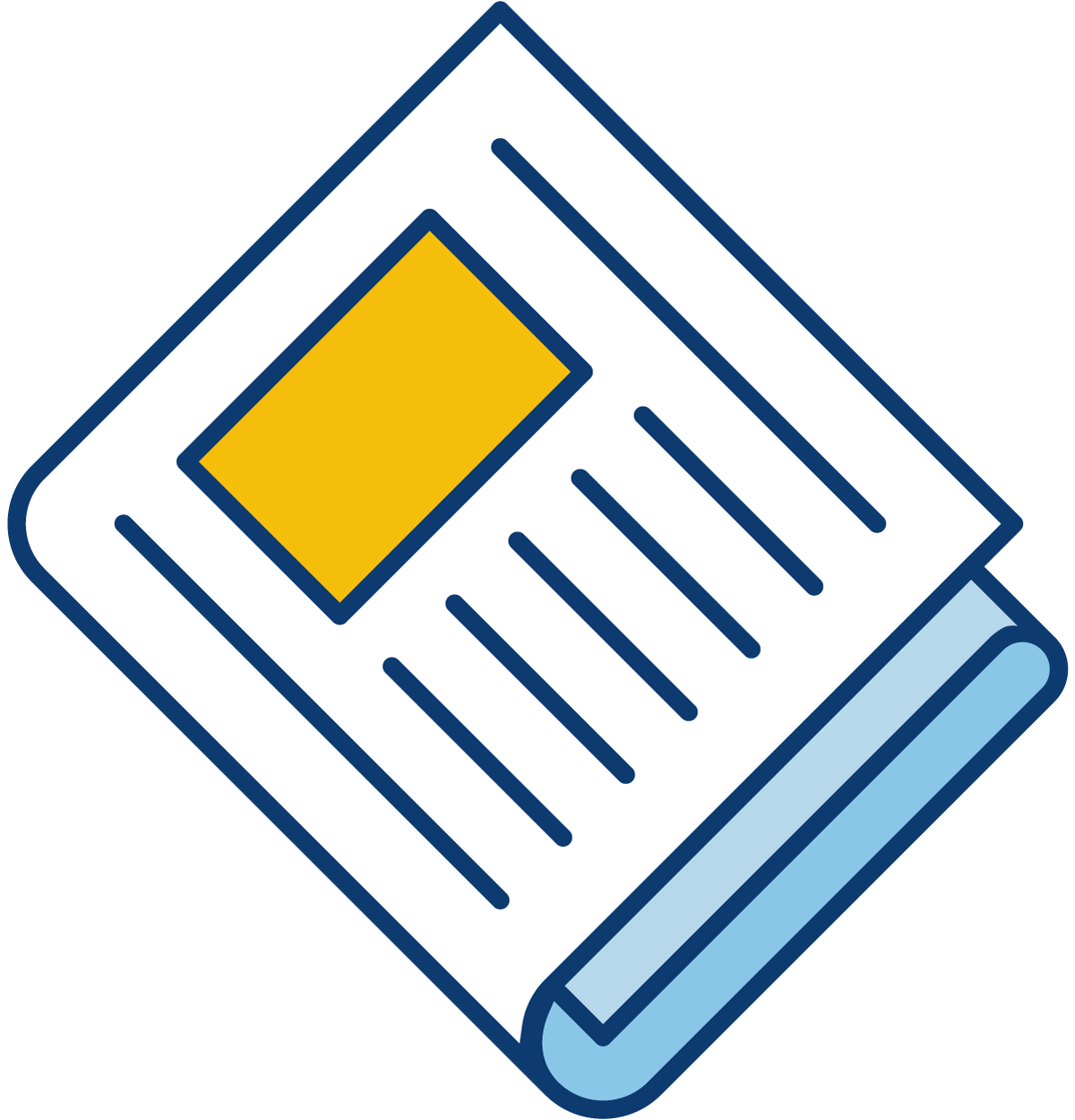 Sign up for our newsletter to get the latest Bedford County Economic news straight to your inbox.
[ctct form="7654″ show_title="false"]
There are several opportunities for Bedford Artisan Trail businesses and those considering joining the trail on March 11-12, 2014.
The Artisans Center of Virginia, in partnership with the Bedford Artisan Trail Management Team, will host a special event entitled, Invoking the Power of Your Trail, to encourage artists and businesses to take full advantage of the opportunities the trail offers and to provide a forum for networking. Join them on March 11 at the Bedford Welcome Center, 816 Burks Hill Rd., Bedford featuring the following seminars:
3 – 5 pm – Trail Site Technical Assistance. During this session, staff from The Artisans Center of Virginia (ACV) will provide assistance in updating and adding information to your site on the ACV webpage.  This session will also cover other web-related tools available to trail sites.  This optional session is for sites which are already enrolled on the Bedford Artisan Trail.  Participants are encouraged to bring a laptop computer with them.
5:30 – 7:30 pm – Networking and Entrepreneur Jumpstart. This session is open to enrolled trail sites, businesses interested in becoming trail sites, and Bedford Artisan Trail supporting businesses. There will be a time for networking and ACV Executive Director Sherri Smith will guide attendees through a presentation entitled, "Differentiate:  What Makes You Unique?"  This session is meant to help trail sites with brand awareness, inspiration, and motivation that will compel people to connect with their businesses.
To register for the March 11 free event, please contact The Artisans Center of Virginia at trails@artisanscenterofvirginia.org.
March 12

9 – 11 am – Art as Business.  To be held at CVCC Bedford, 1633 Venture Blvd. Retail and restaurant industry expert Marc Wilson will cover topics on how to sell your art without selling your soul, how to define and engage your collector, merchandizing basics, market and advertising your artwork, building your brand, artist statements, and more!  This event is open to any individual or business and is not limited to artists or Artisan Trail participants.  Following Wilson's presentation, individuals can sign up to receive a One-to-One consultation later that day, where he will come to your business location and offer personalized suggestions to help you take your business to the next level.  This event is sponsored by the Region 2000 Small Business Development Center.
To register for the March 12 free workshop or to reserve consultation time with Marc Wilson, please contact Bart Smith of the SBDC at: smithb@cvcc.vccs.edu.