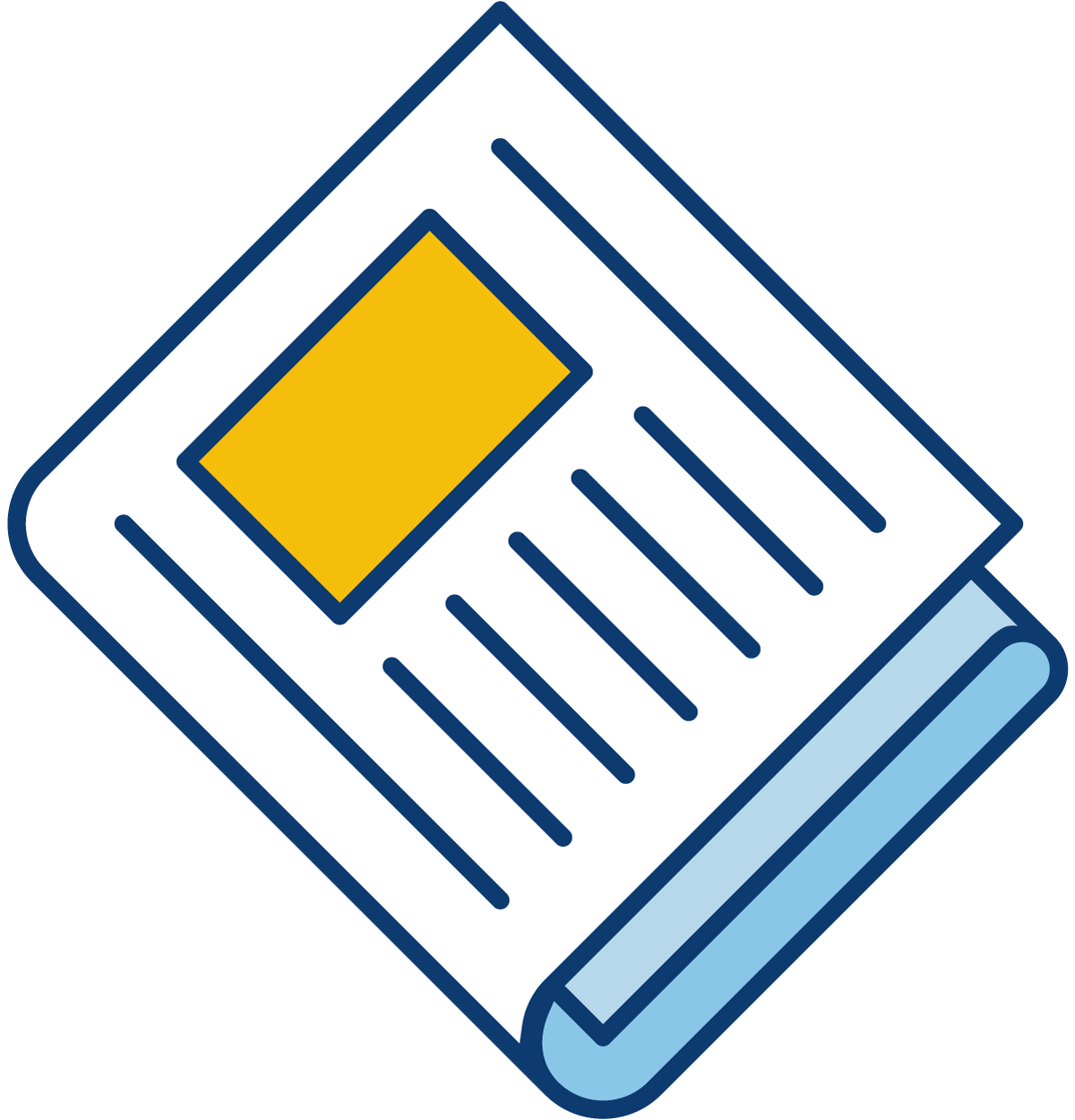 Sign up for our newsletter to get the latest Bedford County Economic news straight to your inbox.
[ctct form="7654″ show_title="false"]
Plans to be unveiled at press conference Oct. 13, 11 a.m. at 510 Grove St., Bedford
Bedford, VA – Preliminary work began this week to prepare the construction site for the new 30-barrel production brewery and taproom that will be called Beale's Brewery & BBQ in the Town of Bedford. The name comes from the mysterious legend of the Beale Treasure that some believe is hidden in Bedford County.
The brewery site is located at 510 Grove Street in a 16,000 square foot historic structure that once housed the Hampton Looms woolen mill, and in later years, Frank Chervan furniture.
A ground breaking and unveiling of the plans will take place on October 13, 2016 at 11 a.m.  John David "Dave" McCormack, the developer and brewery owner, and other project partners, will be on hand to talk to media and attendees about the project and offer a pre-construction tour.
The Bedford County Economic Development Authority (EDA) and the Office of Economic Development won a $600,000 Industrial Revitalization Fund (IRF) grant from the Department of Housing and Community Development (DHCD) in March of this year to help renovate the building.
"The County EDA is pleased to be able to partner in this project and bring life back to this building," said Wyatt Walton, Chairman of the EDA. "It will be a great addition to our community and will be a big boost for the Town and the County."
Beale's, which is set to open in the summer of 2017, will serve authentic barbeque by local chef Jared Srsic during operating hours. Srsic, and his wife Melanie, are the chef proprietors of Millstone Tea Room and Town Kitchen & Provisions in Bedford.